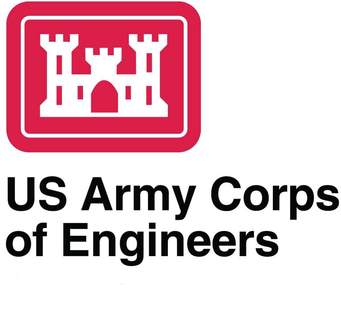 U.S. Army Corps of Engineers
Under its renewed contract with the U.S. Army Corps of Engineers (USACE) - Portland District (IDIQ W9127N-21-D-0002), OLAV has developed a cyber-secured hardware and software product (
HydroDCS
) to provide real time data redundancy via satellite to dam operators and regulators. This dam monitoring appliance was developed by OLAV so USACE operators can manage and operate dams using real-time data from river, dam and weather station sensors (stage, flow, elevations, water temperature) visualized on a web browser (see link to Spec Sheet below). This hydrologic monitoring and reporting appliance was developed and deployed for USACE consistent with existing enterprise architecture and security standards, agency technologies, architectures and pre-defined Web architectures. It uses OpenDCS, LRGS, and DECODES to gather and store data locally on the appliance, receiving the data via several methods, mainly via any network or direct uplink to GOES. Additional project delivery has included:
Field installation, maintenance and continued enhancements to product
Oracle 11G to Oracle 12C database migration
Developed imagery and quality graphs for easy identification of conditions to improve visibility and shorten reaction time.