OLAV provides consulting services and software products with a specialized expertise in data conversion and migration for enterprise asset management system (e.g., Hitachi ABB Power Grids Asset Suite, IBM Maximo, etc.) implementations and version upgrades. OLAV's team of senior Asset Suite experts has extensive experience with all versions of Asset Suite/PassPort. Our work with the latest version, Asset Suite 9, includes system installation, business process analysis and documentation, data migration for AS 9 upgrade, and system tailoring/customizations. Utilizing OLAV's top quality resource team to address both the technical and the business requirements of a client's ever expanding software and data needs will ensure the very highest project quality results. OLAV provides large companies with a variety of IT project services.  The OLAV staff has experience with major applications that typically interface with ERP systems. For more information on the services provided for ERP applications, please follow the links below:
Oracle Financials
Walker Financials
EPRI's PaSTA (Planning and Scheduling Tool Assistant) For an Electric Utility OLAV has interfaced the EPRI PaSTA application to the Utility's legacy Work Management system.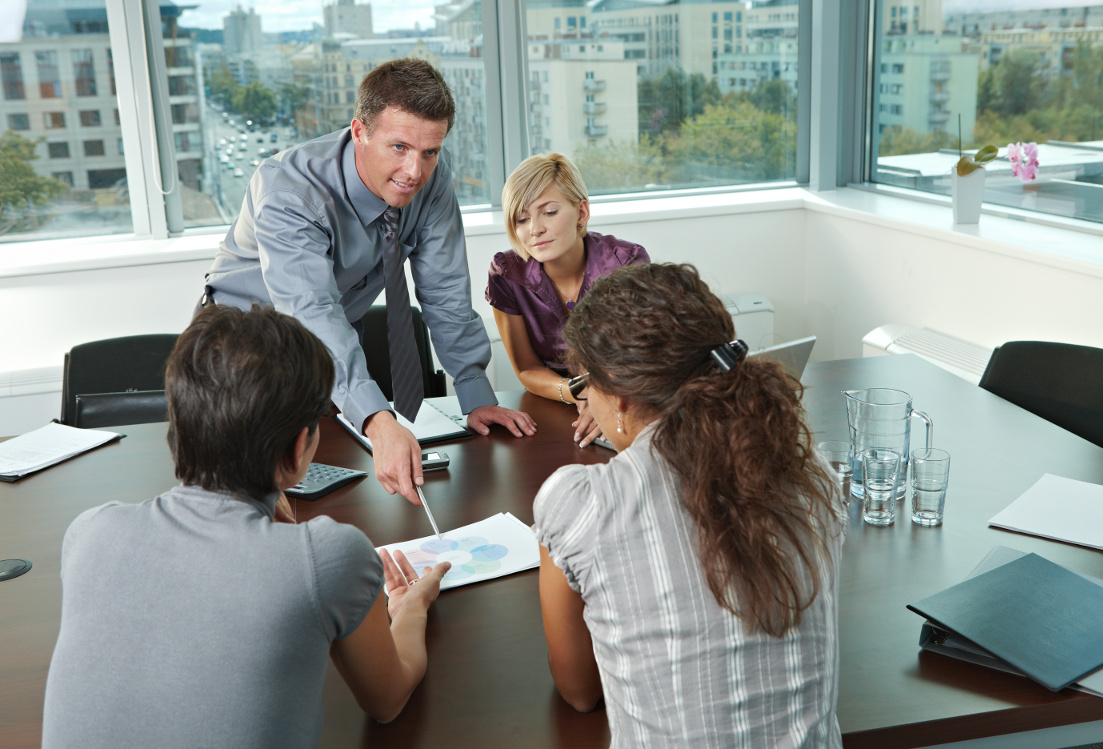 One of OLAV's core competencies is the extraction and conversion of "Legacy" data. OLAV utilizes a proven methodology for legacy data conversions, documented in OLAV company procedures for Data Conversion Project Planning, Data Mapping, Data Extraction, Data Transformation and Loading, Data Verification and Validation(V&V), and Unit and Cycle Testing Plans. The results of this OLAV methodology for a specific client's project are transmitted to the client on a "closeout CD". OLAV provides this CD as an auditable trail for the project. The CD includes the actual initial legacy data and its source databases. The CD then documents the legacy data mapping rules. Finally, the CD includes the final converted data and its location in the new ERP. The CD also includes the results of V&V testing, such as Inventory dollar and quantity balancing and radiation exposure balancing. This audit trail of configuration management is of high value to our clients, especially those in the nuclear field. OLAV staff members have a heavy nuclear background experience level.