OLAV & CO
., provides software products and consulting services for organizations installing or upgrading to Hitachi ABB Power Grids Asset Suite/PassPort™ application software.
For over twenty-five years, OLAV has provided large enterprises with a variety of Asset Suite/PassPort-related services. Our work with the latest version, Asset Suite 9, includes system installation, business process analysis and documentation, data migration for AS 9 upgrade, and system tailoring/customizations (see
AS 9 Version Upgrade Brochure
below).
For more information on each of these services click the links below: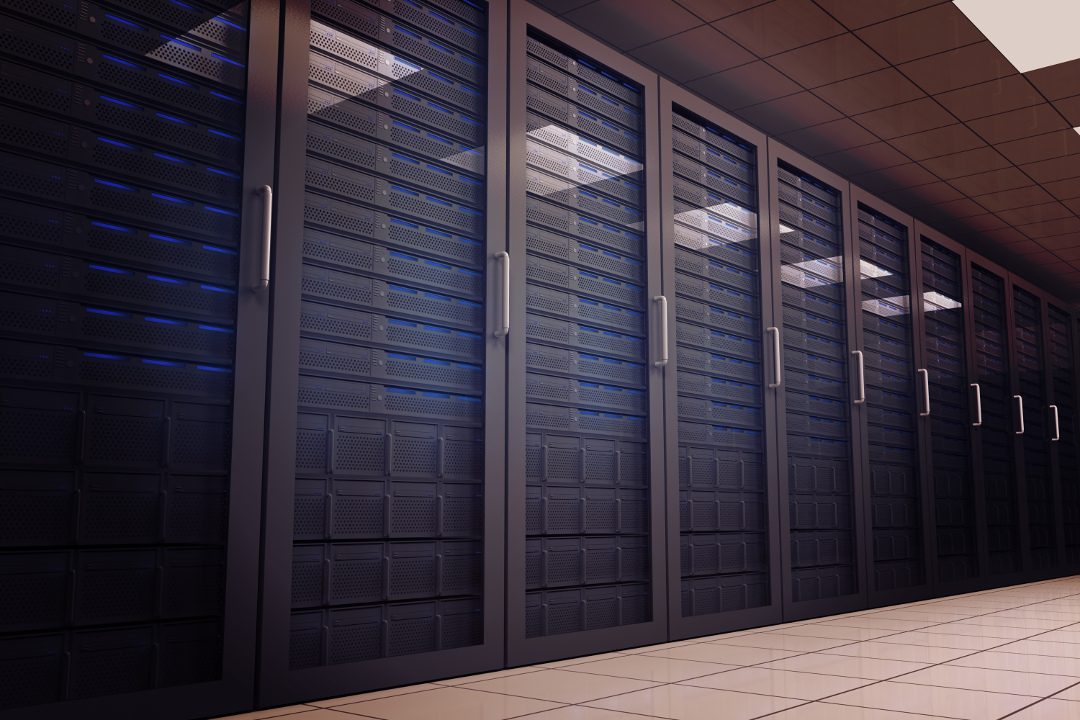 Resources and additional information about OLAV's Hitachi ABB PG Asset Suite/PassPort experience and services: